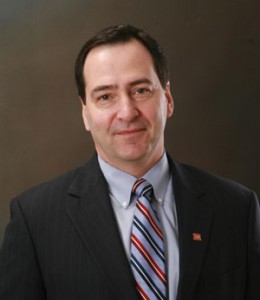 Thomas R. Blakely is the founder of TRB Realty. For over two decades, we have had the pleasure and satisfaction of assisting an array of sophisticated clients with their exciting acquisitions, timely investment sales and value-adding leasing needs. We are very proud of our consistent track record of accomplishments. We take pride and ownership of each commercial real estate brokerage assignment entrusted to us by our clients. They deserve the wonderful results we procure for them each and every time they retain us to service their needs.
TRB Realty uses a transparent and agile marketing process that has been finely honed over a period of decades. Our unique marketing process and style benefits those that choose to transact business with our firm. TRB Realty's time-tested transaction management process, delivers desired results to our clients – quickly.
A CCIM Designation, a twenty plus year proven track record, vast experience and local knowledge, and a relentless determination and passion for delivering results to our clients, are what set us apart from our worldwide competitors in the local marketplace. If you are considering entrusting a commercial real estate assignment to a brokerage firm, please contact TRB Realty. We treat all clients, and their commercial investment brokerage needs, with equal aplomb and professionalism.